Products
First there was Telecommunication. Then came the Cloud. Next - IoT followed. Call Center solutions are the last ones for now.   We are ready to develop Solution for your problems as well.
Call Center
Visual WebIVR - web extension of existing IVR systems Click-to-Call - webRTC-based communication system from web pages Visual IT HelpDesk - decission tree graphical extension to make the connection with IT HelpDesk easier for Customers More
IoT
Domokom suite HomeByNet - Internet of Things universal platform for interconnecting existing Home-IoT systems from different vendors into one system, with one user interface and one subscription More
Telco
VAS Platform IN, VAS & IMS Applications TestBeds in the Cloud Platform Monitoring Framework (PMF) Test Automation Framework (TAF) Service Creation Environment (SCE) More
Telco Cloud
VAS Platform in the Cloud and Testbeds in the Cloud More
LATEST NEWS
TADSummit 2016 - the conference dedicated to innovation and application development for Telecom world - took place in beautiful Lisbon. Irek and Dominik from ProIDS participated in this very interesting conference. We met many friends, made new acquaintances and...
read more
ProIDS delivered services of extraordinary quality and on time. Communication with their team was more than pleasurable. We are indescribably happy we had the opportunity to be their customer.
The solution was implemented very quickly and the support services are very effective and delivered in highly professional way.
We would like to express our gratefulness for creating such a sophisticated system that was perfectly suited to our needs.
We hope for further cooperation as ProIDS again proved to be trustworthy and classy in the way they make business.
01.2014
first contract with big telco vendor signed
04.2014
5 years (SDF-based NGIN subcontracting) support contract with major telco vendor signed
07.2014
another major support contract signed
2014
two major delivery/integration project delivered
several code guides/validation projects
05.2015
partnership with Telestax
06.2015
Research & Development collaboration agreement with UTP University of Science and Technology in Bydgoszcz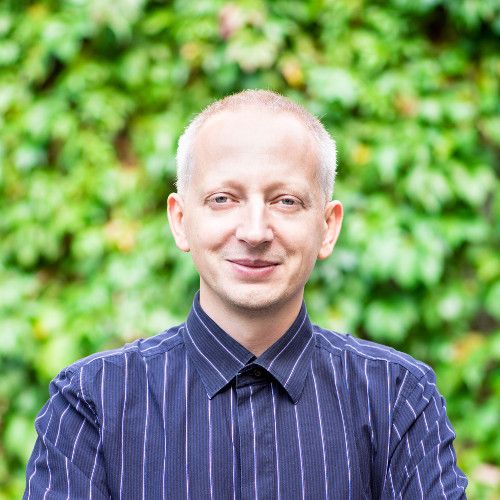 Dominik
Miodunka
Chief Technology Officer
Dominik Miodunka
Dominik takes care of a wide range of technology related matters as ProIDS CTO. He spent many years in corporations designing and managing delivery of large scale Telco solutions. Always fond of elegant architecture, does his best to find practical solutions for complex problems. Although since many years his professional career is tied with Warsaw, his heart stayed in his home city – Cracow, so he divides his time between both. Since many years he practices various flavors of Tai Chi which helps him to stay calm under pressure. In free time he also enjoys jogging on forest paths, as well as biking and hiking in the mountains with his family.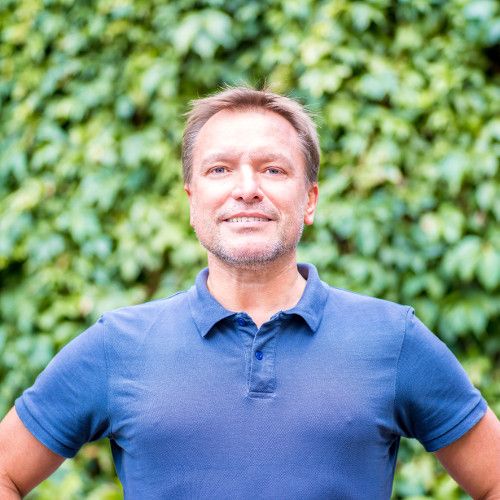 Ireneusz
Nowak
Chief Executive Officer
Ireneusz Nowak
Irek is the company director but he is still not used to this title. Managing? He likes to take it easy – here it's all about trust and tasks and responsibility delegation. After years spent in a giant corporation Irek is allergic to hierarchical structures, weird settlements and tall glass buildings. Privately? Proud to be the father of two students. Music (and high quality sound) fan. Likes to juggle, cycle and solve IQ Tests. Claims that jogging on the seashore is the best way to relax.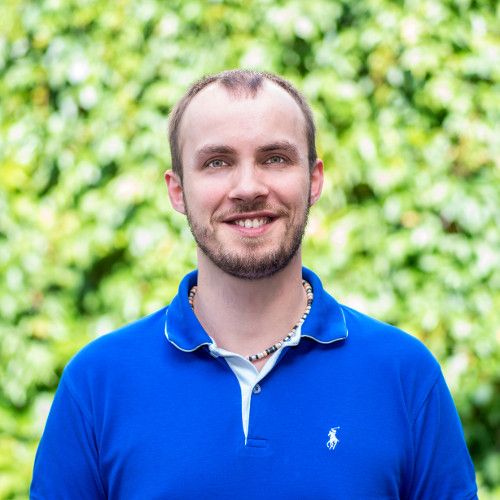 Jacek
Stromecki
Front-end Developer
Jacek Stromecki
After several years experience in creating CMS based websites here comes the time to develop his skills. Jacek now gathers experience in JavaScript coding but as autodidact he never avoids other technologies. He loves to spend his time mountain biking or listening to music. Especially the one that combines strong electro sounds with jazz instruments.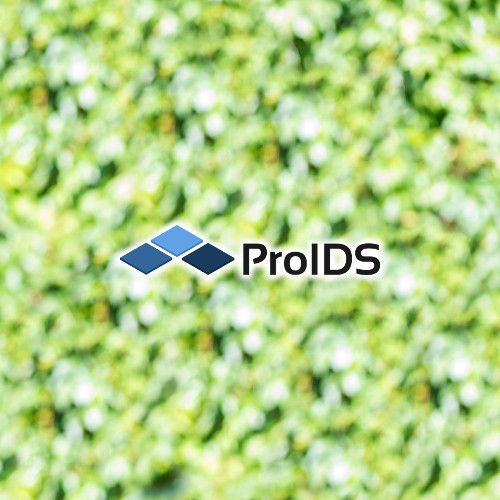 You
Your speciality
On the right You'll find our currently active job offers. Click on the name to see details and application form.
We are looking for Java Developers wanting to do some backend coding
Specialist with at least three years of experience as a tester.
<!–Start of Tawk.to Script–> <!–End of Tawk.to Script–>

After long time of being a part of huge multinational corporation in IT industry we detach ourselves and started ProIDS. And we took our skills, experience and customers' trust with us. That's why we like to say we did not come out of nowhere – we came out of shadow. And where are we heading now? Same direction as IT world. And we keep pace with it.
Warsaw Office

Starościńska 10-12 Lok.1

02-516 Warsaw, Poland

Phone
+48 222 991 476
Dubai Office

ProIDS LLC

Media City, Dubai

Phone
+971 56 67 68 083
Headquarters

ProIDS Sp. z o.o.

Bukowińska 22/53

02-703 Warsaw, Poland

E-mail
info@pro-ids.com